SuperRare Labs and Async Art are thrilled to announce a strategic partnership and integrated product offering — starting with Async Blueprints. Our decision to work closer together felt like a natural progression in the cryptoart space, with Async leveraging its strength as a creation tool and SuperRare evolving into a platform-agnostic marketplace for premium art discovery. 
Famous for drops like XCOPY's Grifters and Coldie's DecentralEyesMashup, Blueprints make it easy for Async artists to create their own generative art collections from a single source, with no coding experience required. 
To kickstart our partnership, Async and SuperRare will be co-releasing a Blueprints collection with cryptoart pioneer Osinachi. This collection will be minted on Async, with secondary listings available on SuperRare for the first time ever. A share of proceeds from these secondary sales will automatically route to the SuperRare DAO community treasury, just like any other sale on SuperRare.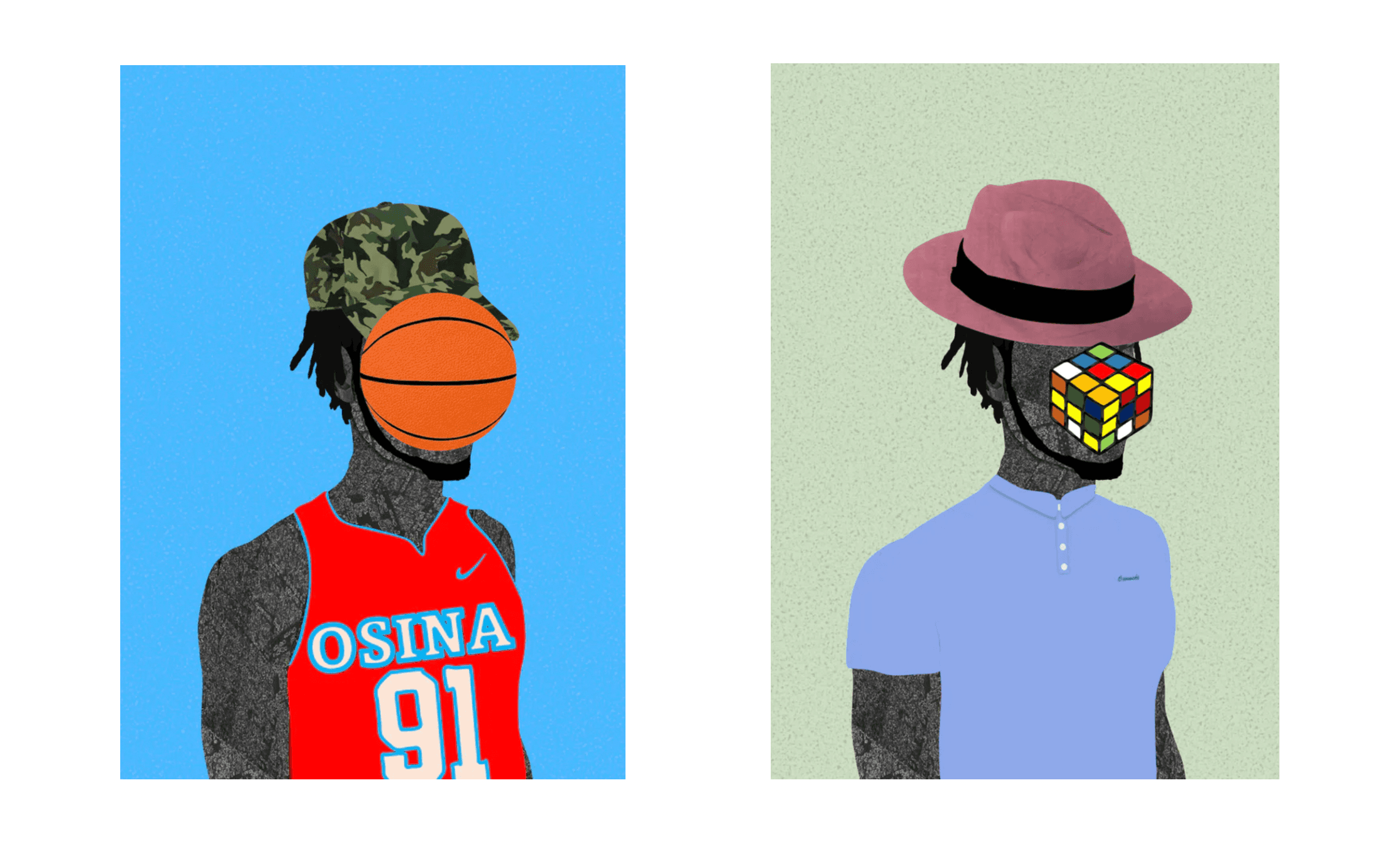 "By taking the idea of collaboration in web3 to another level, this partnership marks a new era in NFTs and cryptoart for creators, collectors, and platforms," said Osinachi.
Known across the NFT space as a go-to creation platform for innovative work, Async gives artists the tools to create a range of future-facing interactive artwork and provides collectors with art that has purpose and utility. The platform encourages artists to experiment and push boundaries in creating their work, and we hope these tools become more integral for artists in the longer term.
For collectors, we're challenging the notion that premium art has become synonymous with the standalone 1/1. SuperRare collectors now have the chance to own a unique piece from their favorite artists — like Osinachi — at a much more accessible price point. By simplifying the generative art creation process, Async Blueprints allows artists to deliver an intimate art experience to collectors.
In addition to our support of bespoke minting tools from Manifold and Transient Labs, our partnership with Async exemplifies how SuperRare continues to lead at the intersection of art and technology — empowering culture, artist sovereignty, and digital art discovery. Together, we are forming an alliance of authentic, art-focused believers in the ethos of web3 for the benefit of artists, collectors, and stakeholders.
This is just the beginning of our partnership, with more exciting announcements coming soon!
Mint an Edition of Osinachi's "Across the Face" collection on Async here.
Explore the minted Editions indexed and listed for sale on SuperRare here.